Xero Beautiful Business & Accounting Software
DIGITA (member of iCPA & INTA) is now the only certified Silver Xero partner in Vietnam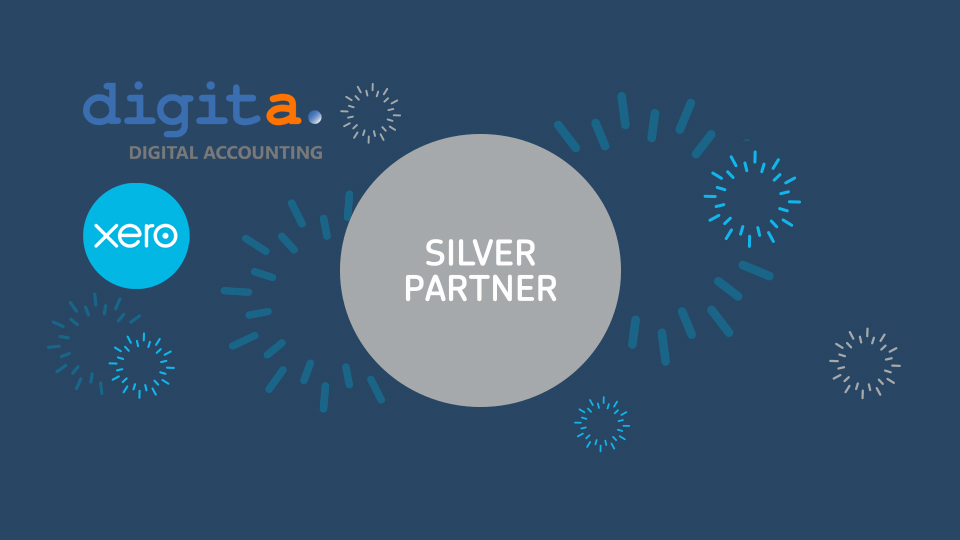 Hello from DIGITA!
It has been a few moments we have been annouched last time so we would like to let you know the news – DIGITA became the only certified Xero partner in Vietnam, as well as the only silver Xero Partner!
XERO CERTIFICATION
In July 2018, DIGITA became the only Xero partner in Vietnam which passed the Xero certification. These certificate proves deep knowledge of the system and its functionalities, default flows and scenarios.
XERO SILVER PARTNER
DIGITA became the only Xero silver partner in Vietnam. The silver partnership is granted to Xero partners which meet criteria of quality and experience with Xero implementations
Are you thinking about implementing a Xero Beautiful Business & Accounting Software in your company? Our experienced consultants are ready to help you!
Zalo OA: https://zalo.me/1612102250362115144
Email: [email protected]
Website: www.digita.vn
Phone: +84 28 7303 2017